Renfrow Dunaway Group was formed in early 2016 when Jeff Renfrow and John Dunaway joined forces to create a boutique general contracting firm. Both with extensive residential contracting backgrounds managing new home builds, custom home builds and renovations/additions, the owners envisioned a company where they could each be very hands on with each project and the focus was the client. Each project they take on is personal to them – Jeff and John focus on creating the best and most efficient experience for the homeowner.
Jeff Renfrow
Jeff was born and raised in Pawhuska, OK, and went on to earn a BS in Business Economics from Oklahoma State University. After graduation, Jeff moved to Lawrence, KS, working for 3 years in the investment banking industry. Jeff and wife Elaine moved to Frisco, TX, in 2003 and that's where Jeff began to work in the homebuilding industry with MHI as a builder. Jeff spent the next 5 years working for David Weekley Homes as a Senior Builder. In 2011, Jeff moved to the remodeling industry, working for DFW Improved as the Production Manager. In 2016, with a foundation of both business and building experience beneath him, Jeff began his lifelong dream of becoming a small business owner. Renfrow Dunaway Group is his passion. Jeff prides himself on the relationships that he makes with his clients. Jeff is credited with building and remodeling over 250 homes in the DFW area. Jeff and Family reside in Prosper, TX. Jeff and Elaine have 3 children (Reese, Grant, and Bree). When Jeff is not working, he is coaching one of his children's sports teams, or watching college football (Go Pokes!)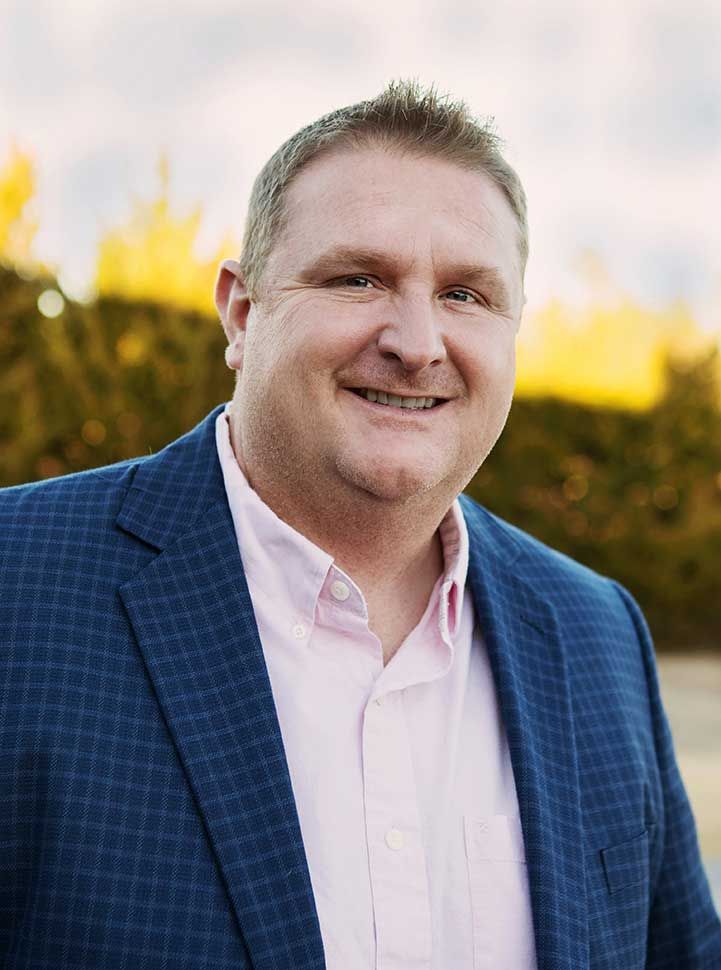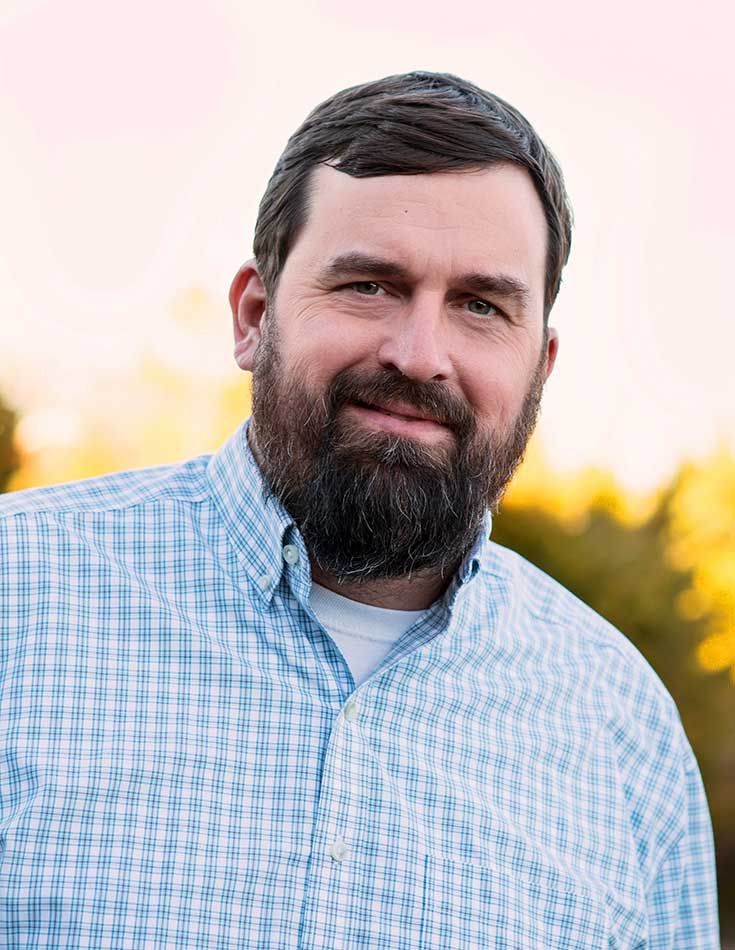 John Dunaway
John Dunaway was born and raised in Dallas, Texas, attending Skyline Highschool. After graduated from Stephen F Austin State University, he returned home to Dallas where he soon began in the residential construction industry to learn from the bottom up. He started in warranty claims for an area home building company in 2001, then moved to builder/project manager and continued to build with them for 11 years. Looking to expand his expertise, he joined a firm that specialized in renovations, additions as well as build on your own lot and continued there until launching Renfrow Dunaway Group in early 2016. His favorite part of this business is building a relationship with the client and helping them take their vision and make it a reality. John resides in Lucas, Texas with his wife Kris and 2 boys, Jack and Davis. He spends his spare time helping coach his sons in sports, doing anything outdoors, traveling, and when possible, catching a sports game on TV.